"You literally transformed my business.  I can't thank you enough."

Lesley

Fitness Franchisee, Illinois

"You're one of the few people I've trusted completely to work on my business, because you're smart and I know you have its best interests at heart."

Brian

Vice President, Connecticut

"Christina is driven and detail oriented with sound leadership qualities and strong communication skills. Our interactions are always enjoyable and Christina is an absolute pleasure to have as a business partner."

Eric

Printing Company CEO, Maryland

"Christina is my mentor and role model…. I admire her and everything that she stands for. Christina would be an asset to any company."

Laure

Teammate

"Problem Solver is what comes to mind when I think about Christina.  She is a natural born leader with a strong intuition.  If anything ever went wrong, Christina would always have a solution.  I learned so much from working with her."

Harry

Teammate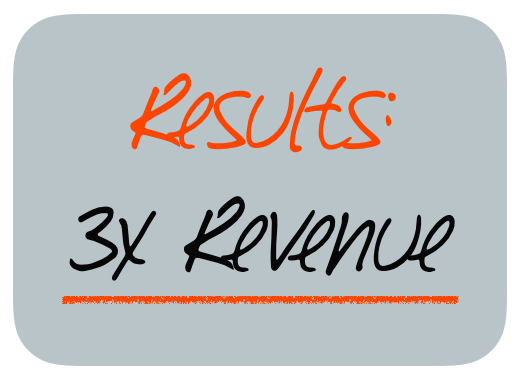 Client: Fitness Franchisee
Services: Lead generation form improvement, email marketing, marketing strategy advice
Results: New conversion forms brought in 163 qualified leads in a single year. Email open rates increased 15% and click-through increased 100%.
Annualized revenue has tripled since.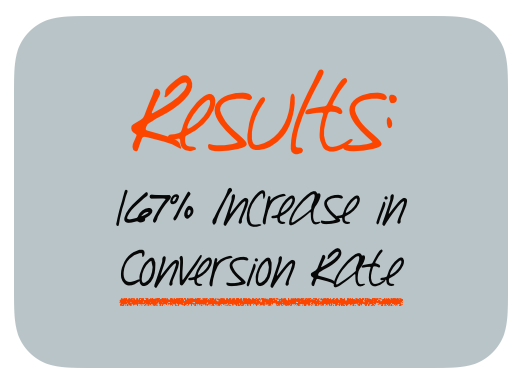 Client: Tool Manufacturer
Services: Website strategy, SEO, pay per click, email marketing, marketing strategy advice
Results: 167% increase in conversion rate and 91.36% increase in website visits (mostly from organic traffic).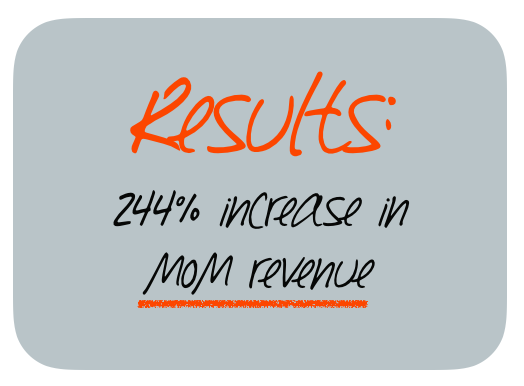 Client: Wood Products Distributor
Services: Pay per click, marketing strategy advice
Results: 244.29% increase in month over month revenue and 126.10% increase in ROI over the same period via Google AdWords.