What do you think of when you hear the word marketing?
Be honest.
Is it a good feeling?
It's okay. This is a safe space.
Got a headache coming on?
You're not alone.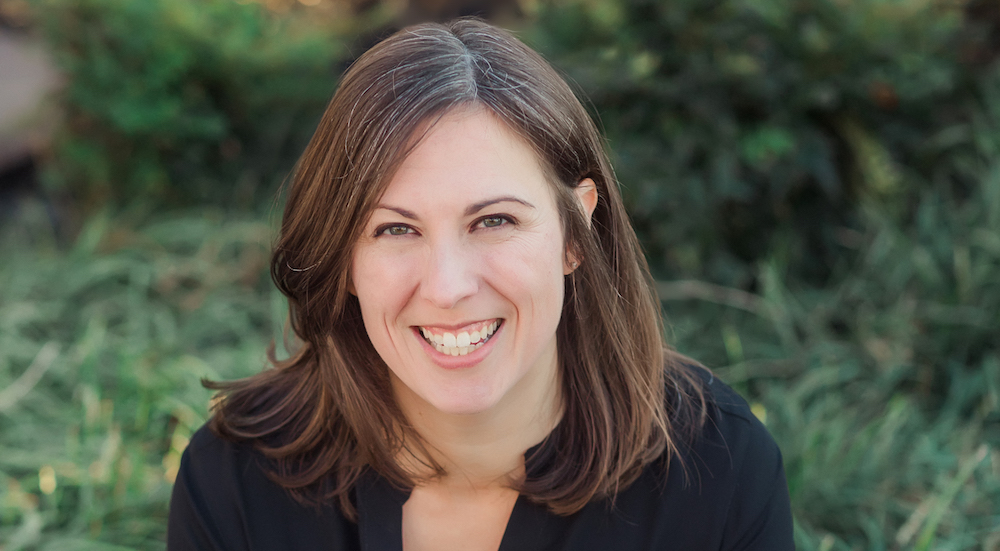 I'm Christina Ousouljoglou.
And I can help.
Maybe you've got an agency working for you, but you don't understand what they're doing or whether it's helping.
Maybe you need a new website, but the quotes you have are thousands apart and impossible to understand.
Maybe you're considering an internal marketing hire, but you aren't sure what to look for, or whether or not you'll have time to manage them.
Maybe everyone tells you that you need to get social, or that content is king, or that pay-per-click has great ROI, or that pay-per-click has terrible ROI, or that search engines hate your website, or that you need better meta tags, or that direct mail is dead, or that direct mail is coming back, and what about your BRAND???
Maybe you don't have the time or energy to deal with any of this.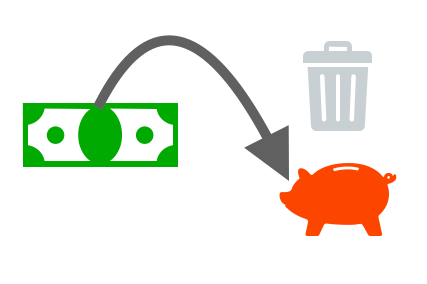 My Mission is Marketing ROI for you, with some Fun Along the Way for Both of Us.
I've got 15 years of marketing experience, but I can't stand marketing-speak. I put results and people first, but I never take myself too seriously. And I'm not afraid to call bull&*$% on the status quo.
Because if you give Zero Fox about what doesn't work, you'll have time and resources left for what does. And if you focus on what does work, you'll get better results.
If that sounds good, then we need to talk.